Our expertise
We work with an array of the most reliable technologies to enable predictable growth for your product.
Web development

We build scalable products and platforms using technologies like React, Angular, Vue, Typescript, Golang and Node.js. We specialise in complex SPAs, PWAs, backend APIs, SDKs and third-party integrations.

Mobile development

We build native and multiplatform mobile applications SDKs for Android and iOS providing an excellent UX for your users. We use technologies like Kotlin, Java, Swift, React Native and Kotlin Multiplatform.

Blockchain development

We create reliable decentralised applications on Ethereum blockchain. We use Solidity, IPFS, The Graph and an array of web technologies, like React and Typescript.
Who do we work with
Startups before
the MVP release

We align the priorities and help develop your product so that you can plan the launch and future of the company with unparalleled confidence.

Startups after
the MVP launch

We help you scale your product and team so that you can focus on the business and product development while letting us resolve the intermediate technical challenges.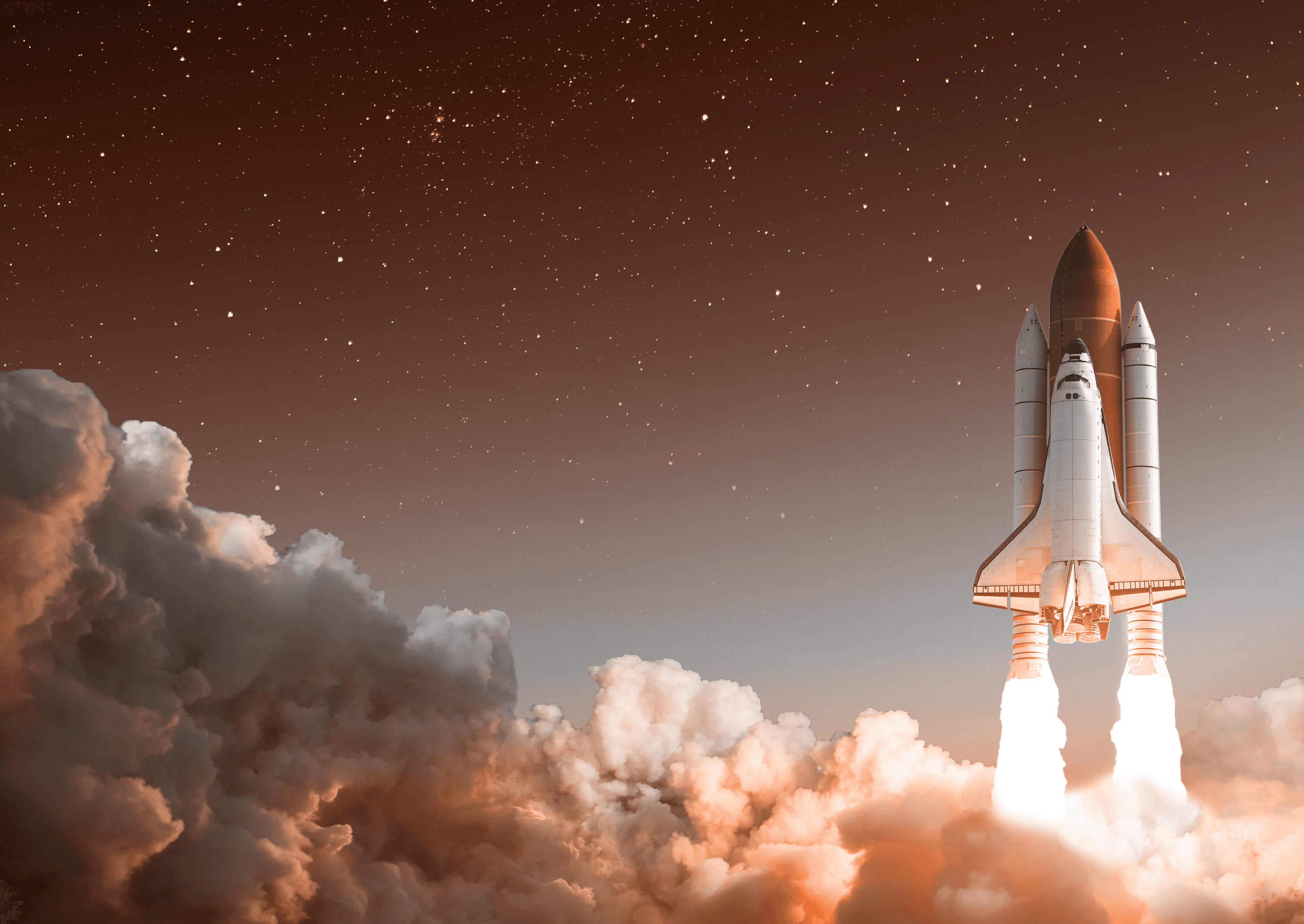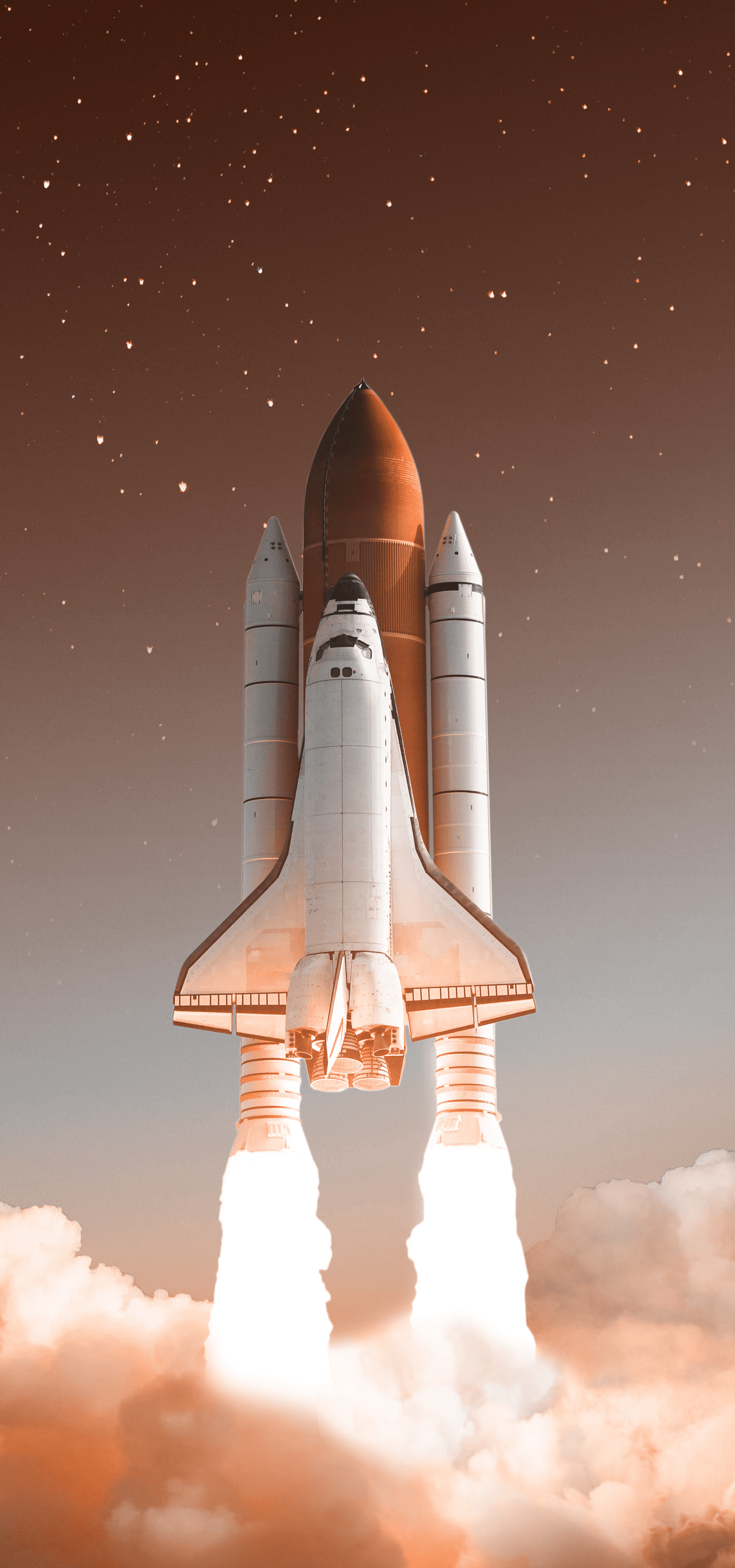 What happens after you contact us
01
Business analysis
We conduct a thorough analysis of your product by running an Event Storming workshop, used in the Domain Driven Design methodology.
You receive a detailed business overview, which helps you bridge the gaps and us to fluently understand your business domain and become good advisors.
02
Estimation and planning
We break down the business analysis into actionable tasks, aligning the priorities using user story mapping techniques.
You receive an executable roadmap, deadline, and a fixed quote allowing you to immediately start the development.
03
Development and testing
As we work in sprints, we deliver value on each iteration, which yields results quickly and progressively reduces any project risks. We leverage Test-Driven Development to ensure the business requirements are entirely covered.
You receive a managed software development process that ships value to your customers on each iteration.
04
Launch, support and documentation
We coordinate the launch of the solution to make it smooth for your users. We provide ongoing support, while the documentation that we create during the development process makes the handover to your in-house team a piece of cake.
You receive a complete product, supported by expert engineers and the documentation providing flexibility to execute further with your in-house team.
Why startups work with us
Fixed quote, lower risk
We provide a fixed price quote for the entire project, so that you can plan your budget with confidence. Forget the complexity of maintenance and support and think strategically about the roadmap.
Team of experts from day one
The average onboarding time for a new software developer is 90 days.
Bring that down by 80% and deliver value to your customers in 2 weeks with a team of senior software engineers who know your business domain inside-out.
Flexibility and certainty in making decisions
You get a highly performant product with the room to develop further. The documentation and training we provide allows you to onboard your in-house team at any point in time when you decide to, keeping your doors open.
Extended support and smooth handover
We take responsibility for what we build. We got your back long after we have delivered the project, because we believe it's the right thing to do.