We turn ideas into reality.
We help Startups and Scaleups focus on their core business by providing them with a dedicated team of software engineers to decrease the risk and simplify product development and decision process.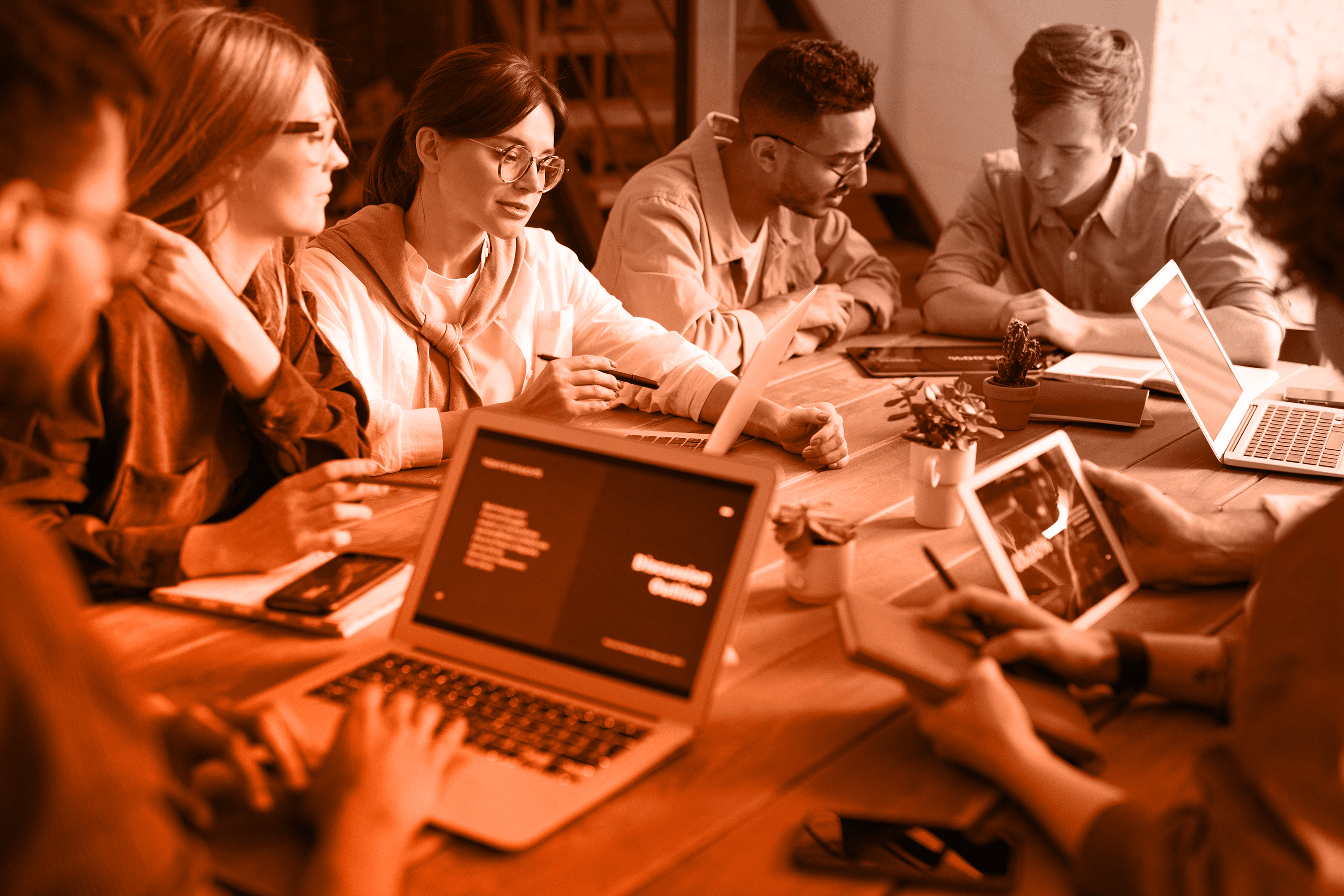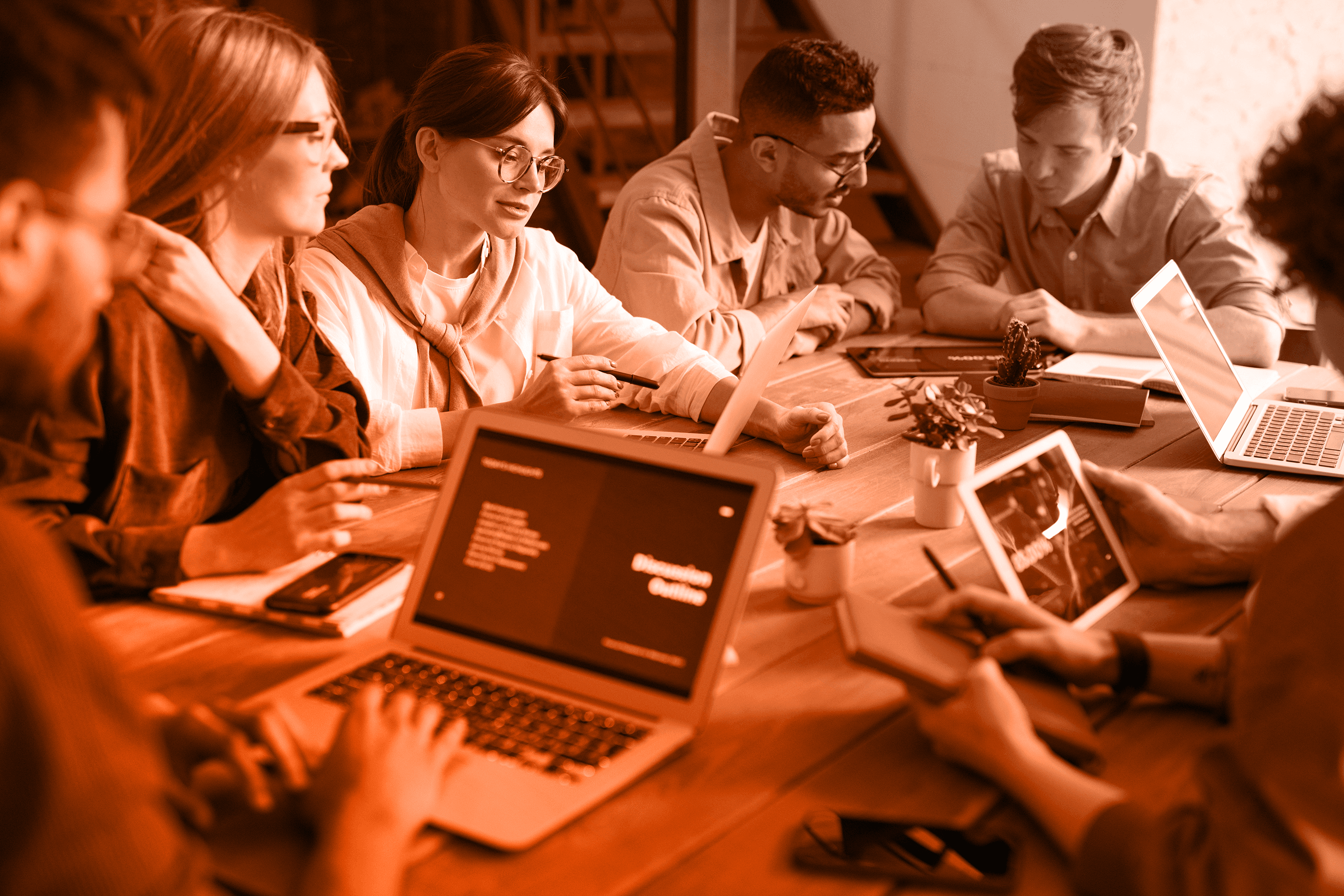 We are a harmonious team of senior software engineers who have been working with Startups and Scaleups for over 8 years now.
We founded Archware in 2021 with a firm belief that we should help decision makers win back their time by simplifying the process of product development and setting excellence standards in software engineering.
We enable CEOs, CTOs and Engineering Managers to focus on the vision, not the intermediate problems.
Marek

Chief Executive Officer

The CEO and founder of Archware. He eliminates the complexity of the process of transforming the idea into product with the highest attention to details, so that your customers and managing team love it. He is a born problem solver and values relations with everyone he works with.

Gabriela

Administrative Coordinator

As an administrative coordinator, she simplifies all the processes, from reporting and communication to recruitment. She communicates exceptionally clearly and has a talent for spotting what does not work, which she doesn't shy on using to optimize everyone's work.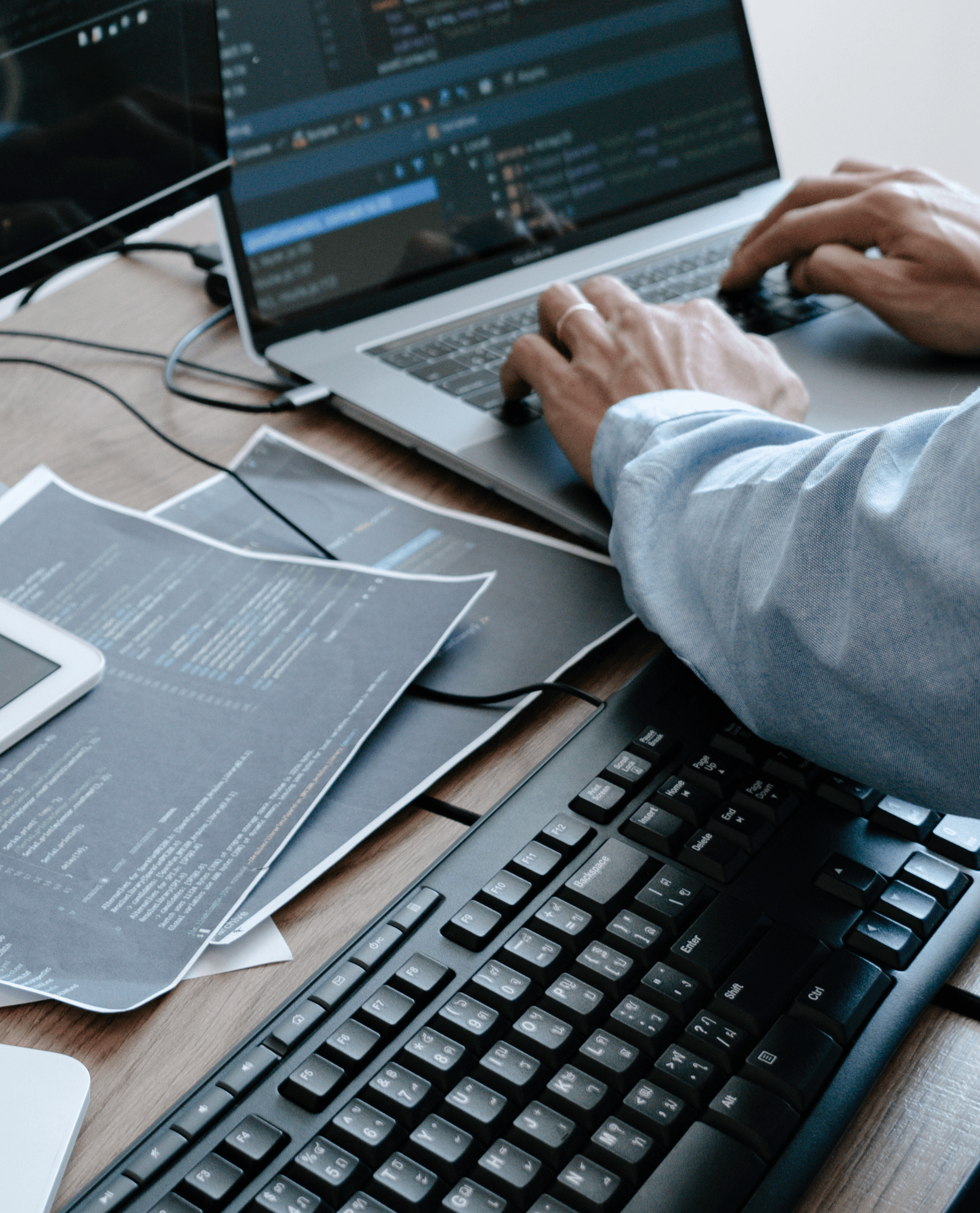 Industries we worked with.
MedTech

We create solutions fully compliant with HIPAA and GDPR. We take end users' privacy seriously. We develop integrations with and expose proprietary realtime APIs for even the most complex medical use cases.

FinTech

We integrate with Open Banking APIs and build custom integrations with realtime data providers and payment gateways. Be competitive in the ever changing industry and stay ahead of the local regulations.

Identity

Security should not be an afterthought. We develop advanced OAuth2 and OpenID Connect integrations to support your complex marketplace, B2B and B2B2C use cases.

...and beyond

Don't see your industry? We have worked with startups in distinct fields, like hiring tech, transportation, art, insurance and many more. Contact us to discuss your idea.
fixed quote allows you to control your budget

We will provide you a fixed quote and timeline after precisely estimating the effort to build your solution, so that your budget is a breeze. Level up your financial planning by being certain about the effort needed to build your idea.

maintain flexibility for future decisions

Leave the future options open and be certain that whatever happens, you will be able to accommodate the change. We go the extra mile when planning the product and technical roadmap, so that you have the flexibility to develop the idea further at any time.

get advice and business analysis

Consult your business ideas with industry experts. We will instantly help you understand the effort and cost that decisions entail, so that you can plan with unparallelled confidence and so that our solution exceeds your expectations.
Empathy

We believe that seeing other people perspectives allows us to deliver lasting bonds, build effective teams and provide the best user and customer experience on the market.

Trust

Trust is a vital factor to delegate successfully. To enable that, we go above and beyond in continuously building trust within our team and relations with our partners.

Excellence

We put our skills to the test every day. Whether that's software engineering, leadership or communication, we strive to be the best version of ourselves every day.

Ambition

Every one of us has a goal and we support each other on the journey. We shoot for the stars and never settle on what is just mediocre.
Get a free quote
Let's talk how we can help your company resolve software challenges and get a free quote and business analysis.