Understand.
Safeguard your property

We begin by signing an NDA, providing you with a safe space to share your intellectual property.

Build a shared understanding

We run an Event Storming workshop, which allows us to deeply understand what your business needs, turning them into tangible business and technical requirements.

We create detailed user stories, focused on delivering value to the end customer. This groundwork feeds into a User Story Mapping session, which develops a project roadmap that's tailored to your business, prioritizing elements according to their importance to your goals.
Plan.
Exhaustive Estimation

We then provide you with an estimation of time and cost, giving you the flexibility to choose between a fixed quote or a time & material model. Our historic performance record is used to calculate the estimations with the Monte Carlo method.

Simple Agreement

The Master Services Agreement and first Statement of Work are prepared, outlining the scope of the project and the user stories. This ensures you have a clear understanding of the project and its direction from the get-go.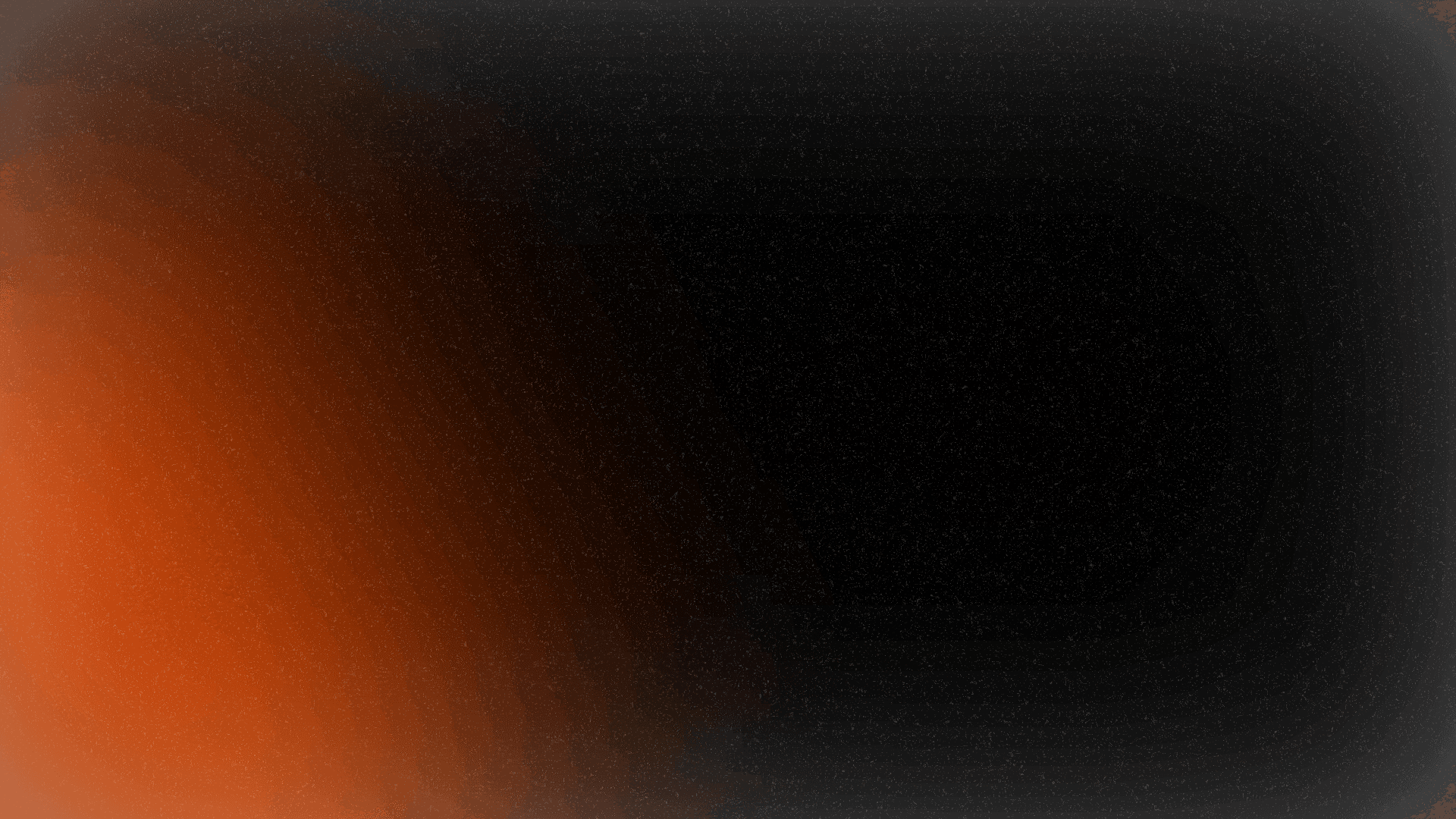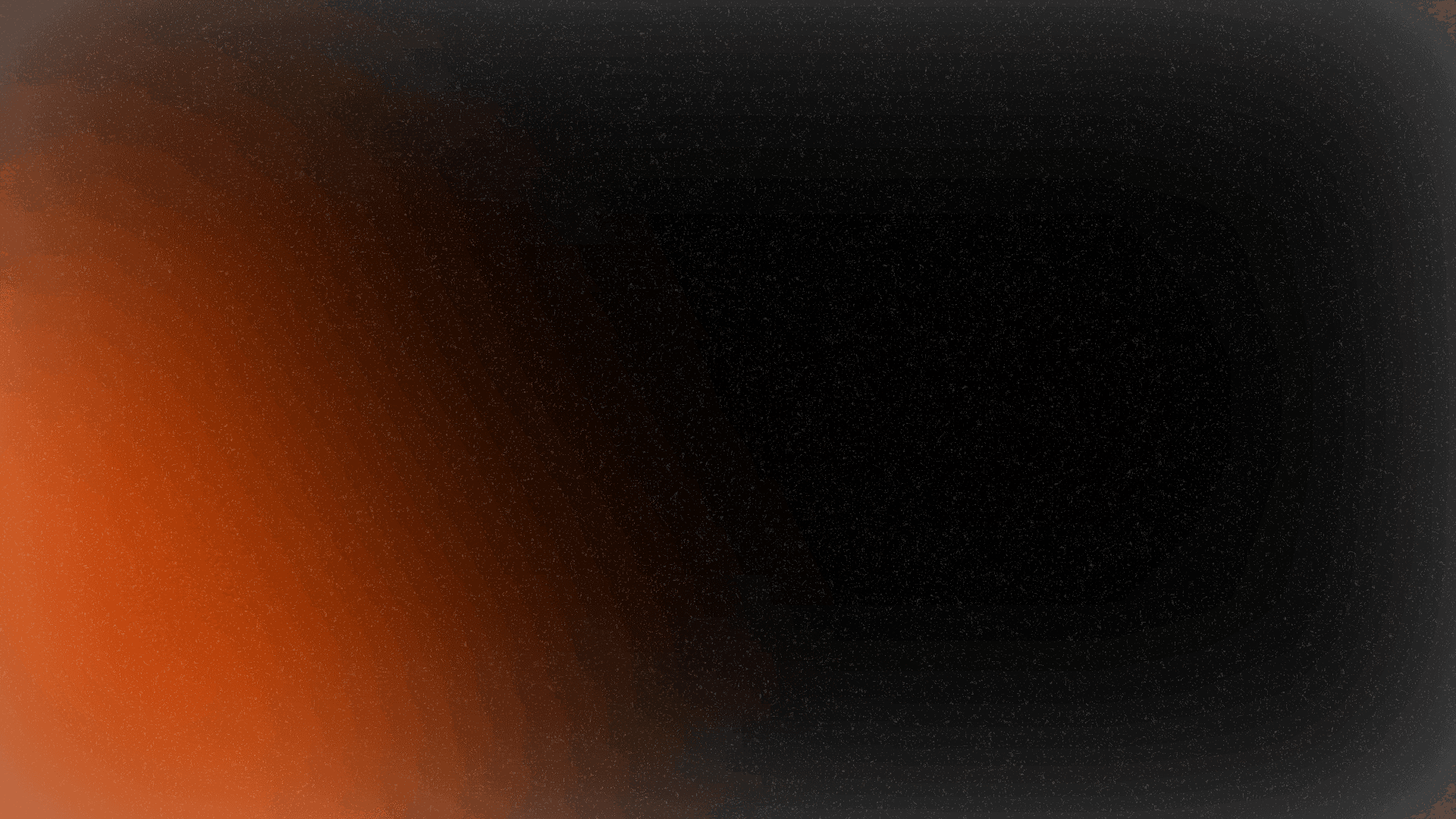 Progress from day one
Sprint Reviews

See progress in real-time

Witness progress in real-time. You will have functional increments delivered at the end of each sprint. This means you can provide valuable feedback early on, making sure your vision is being realised.

Peer Review

Ensure high quality

You can be confident that the code is well written, well tested and easy to maintain. We use a peer review process to ensure that the software we deliver is of the highest quality.

Test Driven Development

Get highest quality product

Our quality requirements are stringent. We use Test Driven Development not only to assert the quality of what we build, but also increase the delivery speed by shortening the feedback loop.

Clean Architecture

Remain flexible and scalable

Be ready to adapt to change. It's crucial to build a product that can do it. We use Clean Architecture to ensure that you are ready to evolve at any time.

Clean Code

Ensure low Cost of Ownership

Easily onboard new developers and scale your team. We write code that is elegant, simple, easy to understand and maintain.
Handover.
Documentation & training

We make handover as smooth as possible.

You receive comprehensive documentation, as well as mentoring sessions with your in-house team.

Rely on the warranty

We provide a 30-day warranty period, during which we fix any bugs or issues that arise.

Sign off the project

As we deliver the final product, we ensure you are satisfied with the outcome.

Each user story is tested and signed off by you, as well as following our comprehensive Definition of Done and quality standards.